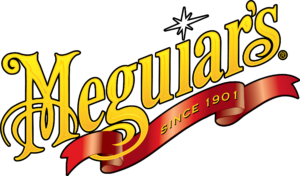 Every year, exhibitors – who exhibit or offer classic cars for sale – always look forward to the annual "Meguiar's Concours d'élégance".
A highly professional jury of Belgian and Dutch experts in the field of classic cars select the three most beautiful cars on display in three age categories.
from 1885 to 1955
from 1956 to 1975
from 1976 to 1990
Additionally, they also award – over all the years of manufacture – a prize for "The Best Car of the Show".
The results of Meguiar's Concours d'élégance at the Antwerp Classic Salon 2019.
Category 1885-1955
Jaguar XK 120 OTS, 1954 of Avelingen Restaurations (NL)
Chrysler Town & Country Wagon, 1953 of Henri's Classics (B)
Alfa Romeo 6C 1750 James Young, 1950 of Promotor Classics (I)
Category 1956-1975
Tracta Grégoire Sport, 1958 of Alfons Vervloet (B)
Lancia Flaminia Ghia, 1962 of Smiths-Veglia (NL)
Toyota Celica GT, 1974 of Alphons Ruyl (NL)
Category 1976-1990
Subaru XT, 1988 of Oldtimers Dirk Gilis (B)
Lamborghini Countach, 1985 of GPS (B)
Ferrari 328 GTB, 1989 of Collection by Vermant (B)
Best of Show
Mercedes-Benz 220 S Cabriolet, 1948 of Nijsmans Classic Cars
Winner of the trophy "The Best of Show": Nijsmans Classic Cars with a 1948 Mercedes-Benz 220S Cabriolet.