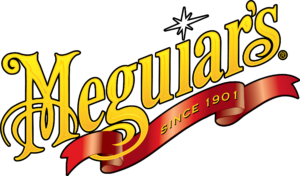 Every year, exhibitors – who exhibit or offer classic cars for sale – always look forward to the annual "Meguiar's Concours d'élégance".
A highly professional jury of Belgian and Dutch experts in the field of classic cars select the three most beautiful cars on display in three age categories.
from 1885 to 1955
from 1956 to 1975
from 1976 to 1990
Additionally, they also award – over all the years of manufacture – a prize for "The Best Car of the Show".
The results of Meguiar's Concours d'élégance at the Antwerp Classic Salon 2020.
Categorie 1885-1955
Cadillac Series 62, 1950 of Henri's Classics (B)
Volkswagen Beetle, 1955 of Luc's Cars (B)
Buick 2-Door, 1939 of Classic Cars Arnhem (NL)
Categorie 1956-1975
Austin-Healey 100M, 1956 of Oldtimerfarm (B)
Ford Thunderbird, 1956 of Benito Rizzo (B)
Volvo P1800E, 1972 of Collection by Vermant (B)
Categorie 1976-1990
Jaguar XJ220, 1993 of GPS Racing (B)
Porsche 911 Carrera, 1986 of Gilis Oldtimers (B)
Toyota Landcruiser BJ43, 1979 of Series4.be (B)
Best of Show
Jaguar E-Type 3,8 Series 1, 1961 of E-Type & Sportscars (NL)
Winner of the trophy "The Best of Show": E-Type & Sportcars with a 1961 Jaguar E-Type 3,8 Series 1